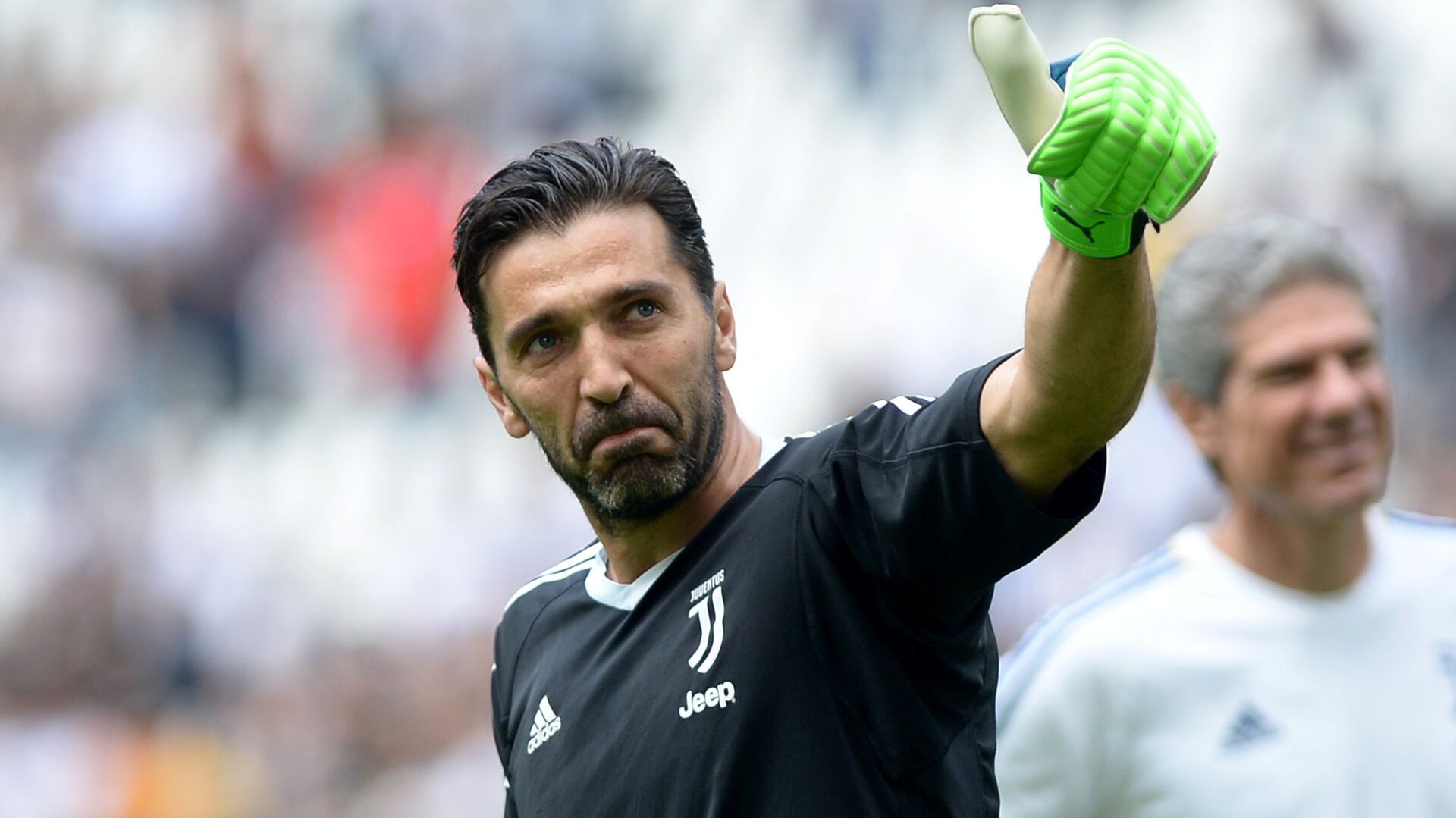 Buffon says he plans to play until the age of 55
Former Italy and Juventus goalkeeper Gianluigi Buffon, who now plays for Parma, spoke about his plans for the future.
"Will I end my career at 55? Approximately so it will be. Will I continue to coach after I hang up my boots? I have been thinking for a long time about what I will do after the end of my career. I'm not 100 percent sure I'll stay in football. Perhaps I will try myself in a new, simpler way, because I already know everything in football. It is interesting for me to learn everything new," journalist Alfredo Pedulla quotes Buffon.
Last season, the Italian football legend played 26 matches for Parma in the second Italian division of Serie B, in which he conceded 27 goals.