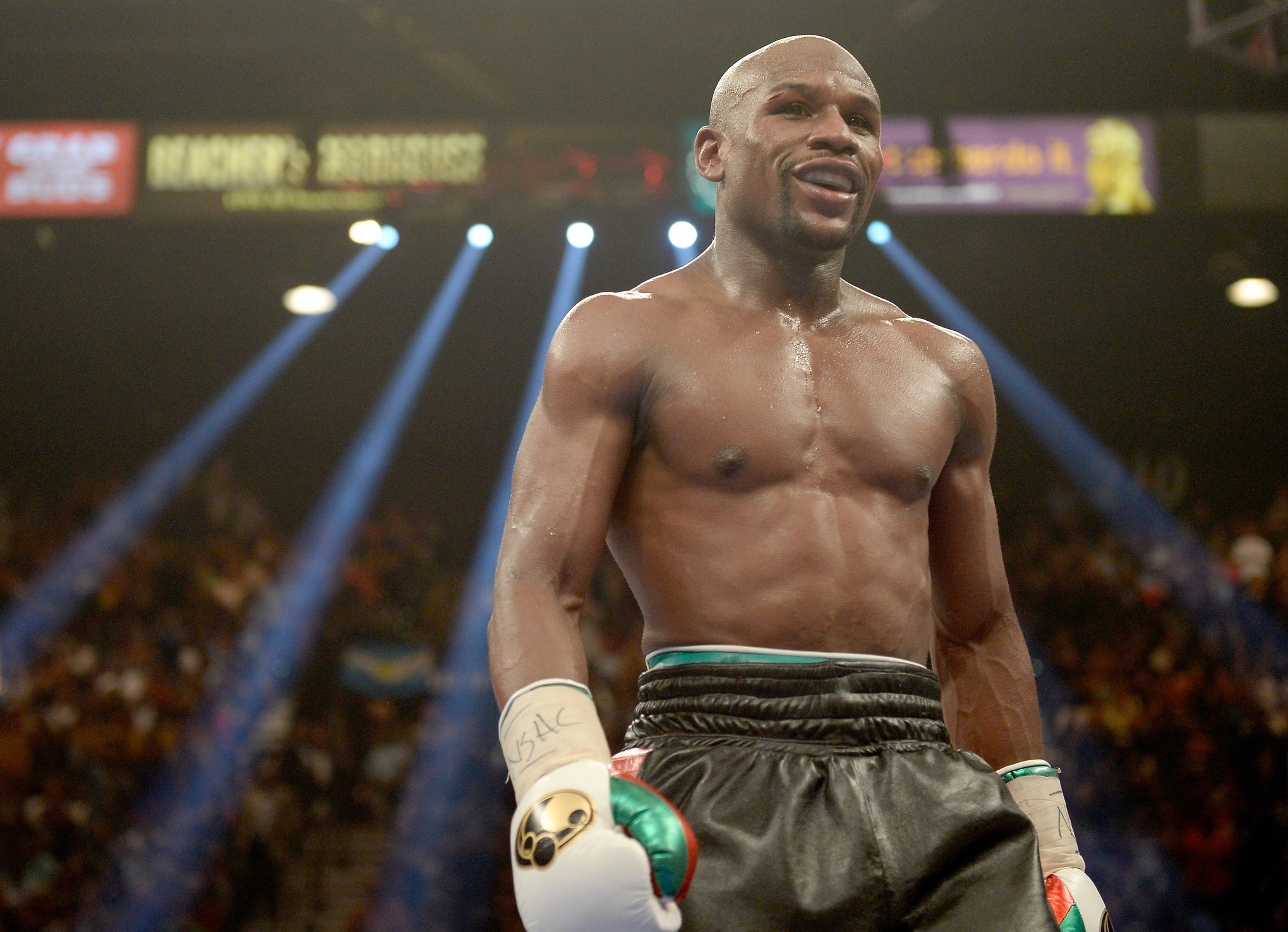 Top 7 richest boxers in the world
Boxing is a truly tough sport, but it is highly lucrative for the few athletes who are successful. Which of them are called the richest?
Each fight brings large sums not only to the organizers, but also to the boxers who enter the ring. Even the absence of spectators does not prevent athletes from continuing to earn huge money
7. Vitali Klitschko
A heavyweight boxer who has won many tournaments in his career and is one of the highest paid fighters in the global industry. His capital of $ 65 million allows him to take seventh place in the top 10 richest boxers on the planet. He was given the nickname "Doctor Iron Fist".
6. Sugar Ray Leonard
Sixth on the list is Sugar Ray Leonard, another great fighter in the history of boxing with a net worth of $120 million. He is not only a great boxer, but also a great speaker who can deliver speeches with a high level of motivation. During his sports career, Leonard competed and managed to shake five different weight divisions and won tournaments or championship titles in each. These achievements make him a truly great boxer.
5. Lennox Lewis
Lennox Lewis is estimated to have a net worth of around $130 million, making him the fifth highest-paid boxer in the world. Lewis competed in the heavyweight division and won 41 victories. A Canadian and British boxer, Lewis also won a medal at the 1988 Olympics and Games and was renowned as an actor, all of which lifted his name to unprecedented heights.
four.
4. Oscar De La Hoya
Oscar De La Hoya, through hard work and incredible talent, managed to build a very successful boxing career and win a gold medal at the 1992 Olympic Games in Barcelona. He is a top celebrity with a net worth of $200 million and is ranked fourth on the list of the richest boxers in the world.
3. Manny Pacquiao
Currently, the name of Manny Pacquiao is on everyone's lips and is actively mentioned in the world media because of the fight with another famous boxer Floyd Mayweather. Despite the fact that this fight is very controversial, many call it the fight of the decade. Pacquiao has done an amazing job in his professional sports career and every time he appears in the ring, millions of spectators are waiting for this event to see the next fight. This incredible boxer earned $ 200 million and took third place in the list of the most paid boxers in the world.
2. George Foreman
George Foreman is not only an eminent boxer, but also a talented person – he is known as an author of books, an entrepreneur and an actor. His net worth is $230 million, which without question makes him one of the richest boxers in the world.
1. Floyd Mayweather
As of 2021, Floyd Mayweather tops the list of the 20 richest boxers in the world with a massive net worth of $565 million.
May Water, as a boxer, closed his boxing chapter with an incredible record of fifty wins and no losses.