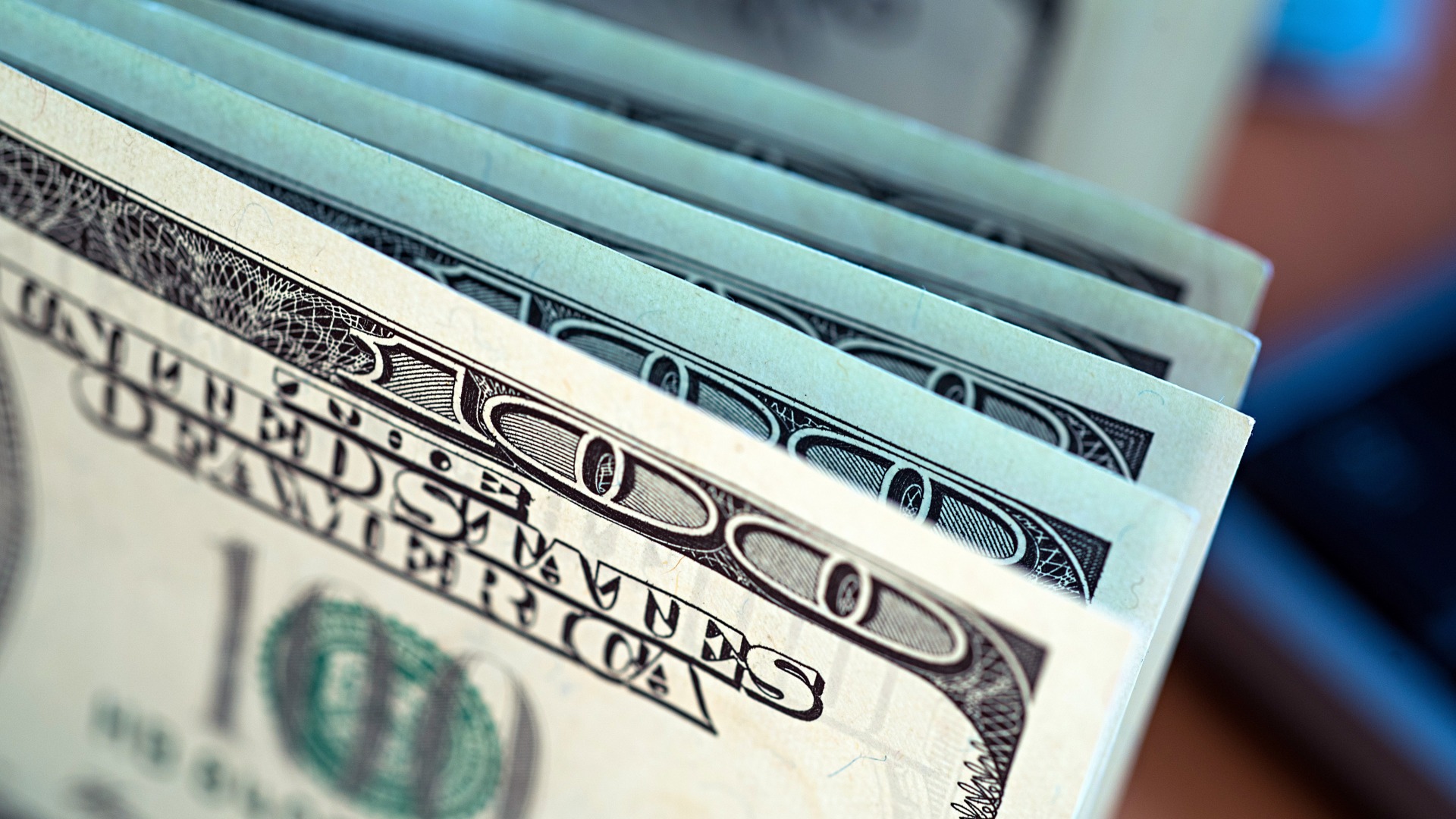 Loyalty bonuses at bookmakers
Most online bookmakers regularly give out bonuses to their customers in the sportsbook or online casino section. This strategy allows them to attract new and retain existing customers. On the one hand, it is beneficial for the bookmaker that their registered player stays, and does not run over to another. On the other hand, the players themselves are also interested in receiving special offers designed exclusively for them. Loyalty bonuses not only increase your chances of winning, but also add even more excitement to the whole game process.
Such bonuses are an integral part of regular promotions for registered users, but also participate in loyalty programs. Programs of this kind exist specifically for VIP clients who are above the rest in status. These programs give out VIP bonuses and other rewards to their VIP players. Most often, such programs are found in online casinos, but some bookmakers also provide similar privileges to their customers.
How do loyalty programs and their bonuses work?
Before joining a VIP club, it is logical to first find out how it functions. Loyalty programs can most often be found in two working models. But it is also worth noting that some bookmakers combine these two models and their combination is called the Royal Privilege Club. And here's how they work.
Model #1
Loyalty programs of this kind award players with loyalty points for each bet made in the sportsbook or casino sections. The higher the bet, the more points you get. And then these points can be exchanged for promotional codes, bonus vouchers or other rewards.
Model #2
Such a program consists of VIP levels with statuses for players. As you move up the VIP levels, more and more bonus offers for regular customers become available to you. Among other things, players who have reached VIP status are entitled to special financial privileges.
What are the types of loyalty bonuses?
Each bookmaker decides for himself what bonuses to distribute to his regular customers. But there are not so many of these types of bonuses, so they all have to choose one of the existing options. And below we have prepared for you a list of the most attractive of them.
Reload bonuses
Each player can receive such loyalty bonuses by making a second deposit to their account. And the size of the bonus depends on the amount you transfer.
No deposit bonus
You can activate these bonuses without even making a deposit or funding your account. They are certainly in high demand, but lately no deposit bonuses have become a rarity. And of course, we all hope that bookmakers will soon include this bonus in their lists of regular offers.
Freebets
This is another frequently seen bonus from online bookmakers. By taking advantage of this offer, you can place a bet using the bonus money without risking your own.